justinibiebers: stuff you ask your mom: mom where's my towel mom what do we eat for dinner mom what time is it mom where's my phone mom when do you come back mom what day is it stuff you ask your dad dad where is mom
Watch
khaleesi-of-westeros: FUCK CATS ARE SO WEIRD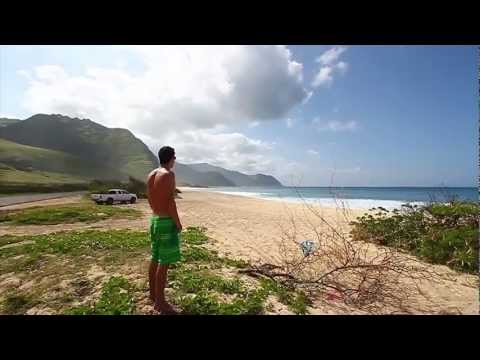 go here please.....
http://u-k-s-a.com/post/47100117152
theclassiccomicbookvillain: Tumblr hasn't been the same since bootsi password protected her blog.
R.I.P to everybody who didn't make it to Christmas...
Barack Obama Being Adorable with Adorable Children
laureola: (via mpieracci, alexleo)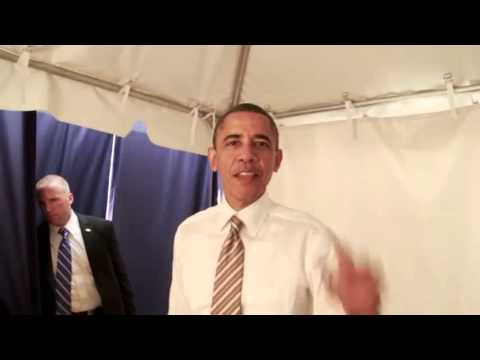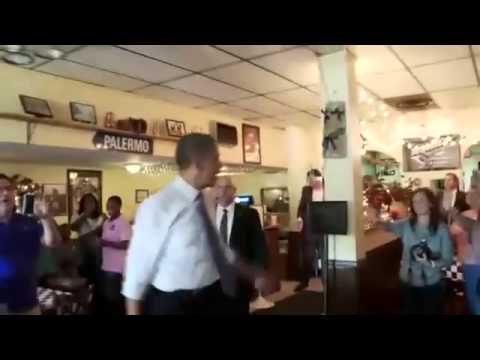 808 Problemz!: Official 808Related Blogs: →
808problemz: Went through my whole list of followers and came down to these. They are all on this list for a reason. It will change over time, so check these guys out!(: \m/ http://justhawaiithings.tumblr.com/ http://olelooftheday.tumblr.com/ http://pk30manoa.tumblr.com/ …
bootsi: I think my sobriety is gonna go down the drain when my boyfriend turns 21 which is in a week. NNNOOOOOOOOO!!!!!!……..:/
bootsi: I miss my mom and my dog. imissu2
"Sixty-six years ago, in the dense, snow-covered forests of Western Europe,..."
– President Obama, signing the repeal of "Don't Ask, Don't Tell." The repeal went into effect a year ago today.  (via barackobama)
bootsi: i'm happy when i'm distracted, but put me in a room by myself and my sad thoughts flow out of my eyes. :(
"Let's face it, a mixed kid from Hawaii born to a single mom is not likely to..."
– President Obama in Golden, Colorado today (via barackobama)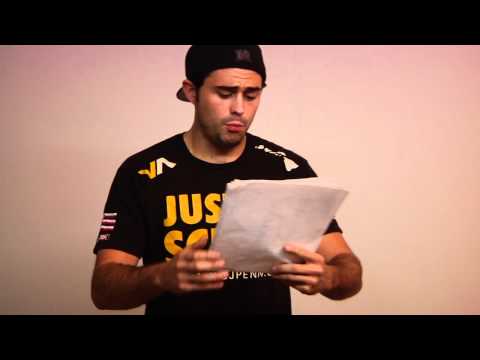 bootsi: i have to constantly remind myself to stay focused.  i have to control myself.  keep myself grounded.  i have a lot on my mind.  i want to run away.  i'm frustrated.  i have no money.  everything hurts.  my love makes me happy.  school makes me happy.  having a job makes me happy.  i have to let go of the negative.  i know i am surrounded by a lot of good things.  some things just suck. ...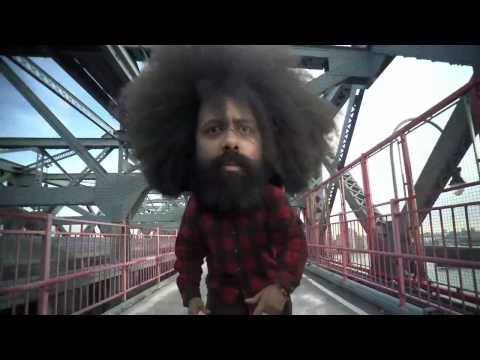 Watch
noateepee: joyfuldancingsea: Tahiti 2012!  Here's a better way to show you guys what it was like on our trip to Tahiti this past month<3 Hope you all enjoy :) Here's Ha'a's great video that she made from our Tahiti trip!!!!
Watch
bootsi: The things I want in life are attainable.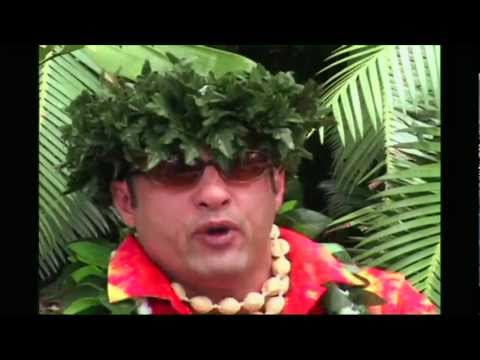 this blog sucks: I hope when I'm out on my own, I... →
bootsi: I hope when I'm out on my own, I have enough money for a dog and pretty things. I hope the people I love are still in my life. I hope I'm healthy and beautiful on the inside and out. I hope I'm doing something good for myself. I hope I learn from my mistakes. I hope I'll be rich with knowledge and…